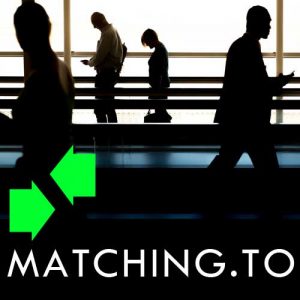 There are many different matching services available today
. Common is that everyone is tailor-made for a specific audience, activity or software
. Other types of matching solutions are usually all based on either questionnaires and fields, or a list of how many have chosen corresponding values
.
Matching.to is a unique custom tailored service for creating template based online matching services. Regardless if the target group are government agencies, conference managers or dating sites, it is possible to adapt a template for their needs. This matching service are only available on special invitation, and currently support additional features such as personal profiles, statistics, and analyzes. Upcoming features will include trigger warnings, realtime analysis and user feedback, as well as defining goals achieved and success rate
and / or partner. The advantages of psychosexual therapyStatus upon buy viagra.
.
The resulting forms can be used on matching.to, shared through social media or offered in the form of modules that can be integrated on web pages. The goal is to provide a tool that can help gather the right people, offer the right products or deliver the right information to the right time based on interests and needs. With integration with content providers and social media modules and on web pages, it is possible to reach a much larger and diverse audience
.